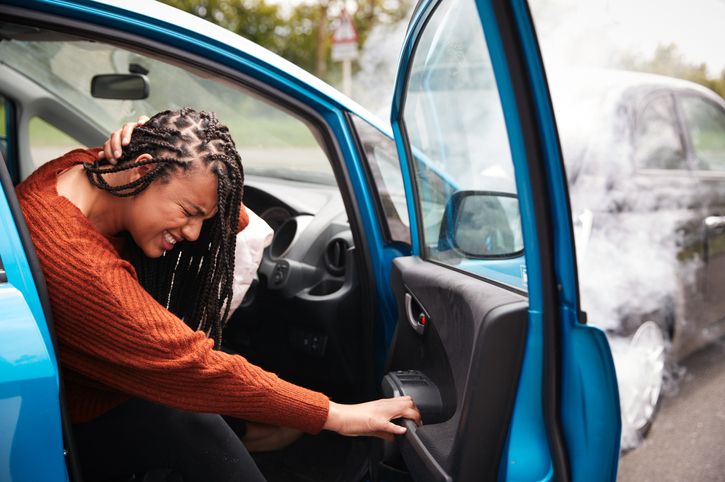 The short answer: yes, if the driver of the car you were a passenger in was at fault for the accident.
New Hampshire is a "fault state." That means that a driver who is at fault for causing an accident can be held liable for the consequences of the accident including injuries, medical bills, and property damage.
In New Hampshire, a person who is injured in a car accident has three different options to consider regarding how to receive compensation for the injuries:
 
The injured driver could file what is called a "third-party claim" with the insurance company of the at-fault driver;
The injured party could file a lawsuit against the at-fault driver; or
The injured driver could file a medical payments claim with their own auto insurance company and, when this happens, the injured party's own insurance company will likely file a claim against the driver who was at fault for causing the accident.
If you have been injured in a car accident while a passenger, you need an experienced attorney's help in seeking compensation for your injuries. Please call us at (603) 288-1403 to see if we can help or fill out our online contact form for a free consultation.